| | |
| --- | --- |
| Posted on July 16, 2014 at 3:25 AM | |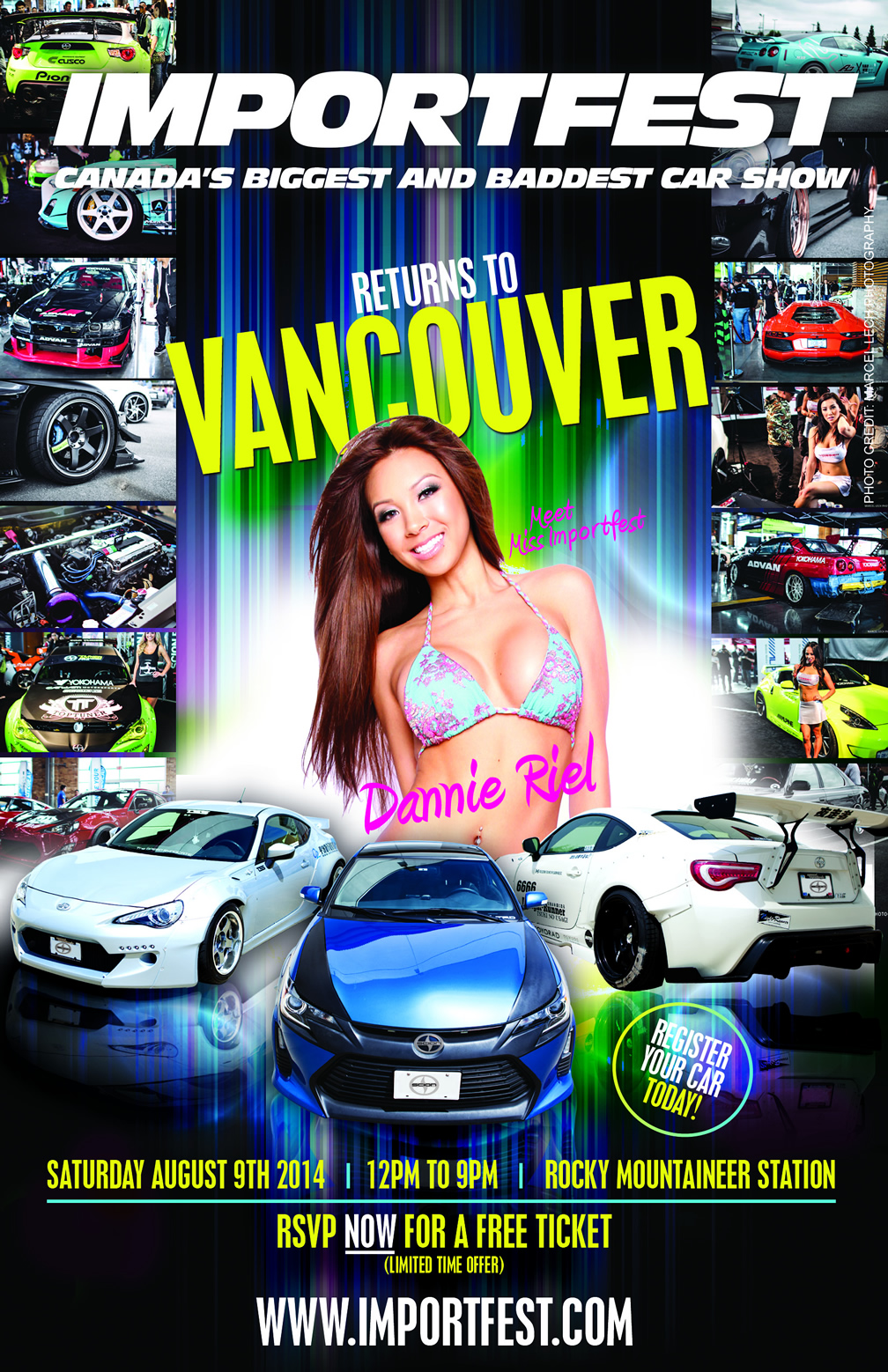 It was my honour to be able to prep and detail this extensively modified 2012 WRX STI which belonged to Quincy Yuen.
A 1 stage polish ( Deluxe Detail package ) was performed to remove the swirls and paint imperfection in order to reveal the true colour of this beautiful vehicle.
After that, the vehicle was protected with UK boutique wax - Mitchell and King Temptation wax in order to enhance the wettness of the appearance.
This vehicle was entered the Vancouver Import Fest on Aug 9th , 2014 and concluded the competition with the best Subaru & JDM trophies.
The spec of this WRX STI is as follow:
HP : 383 at the wheel
Torque : 364
Exterior : Wide fender body kit was installed by the famous auto shop -  The Speed Syndicate
Custom vinyl decals in Japanese words with the belief from Quincy : I will only use the top quality parts on my ride and I am not afraid to use it.
Credit : Big thank you to Mike from MGR Review for taking the professional pictures at the scene.
swirls above the door handle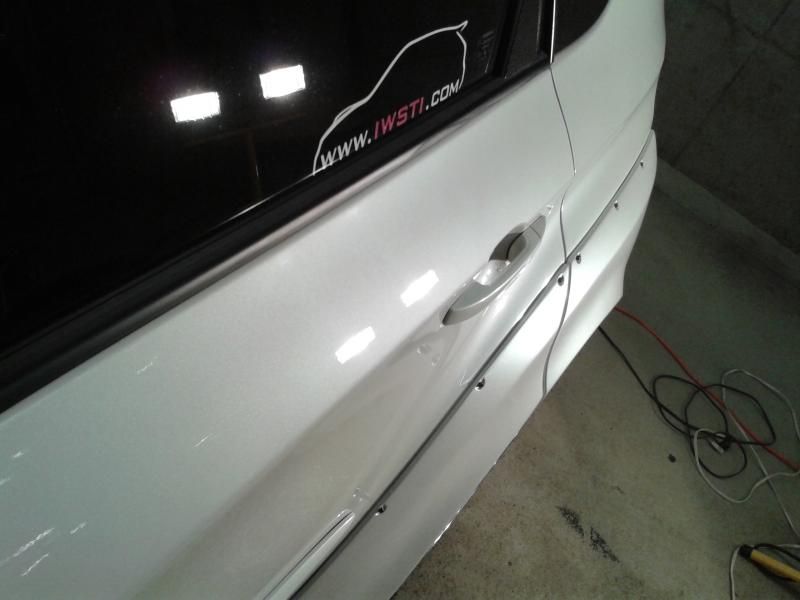 After 1 stage polish.
After 1 stage polish and application of Mitchell & King Temptation wax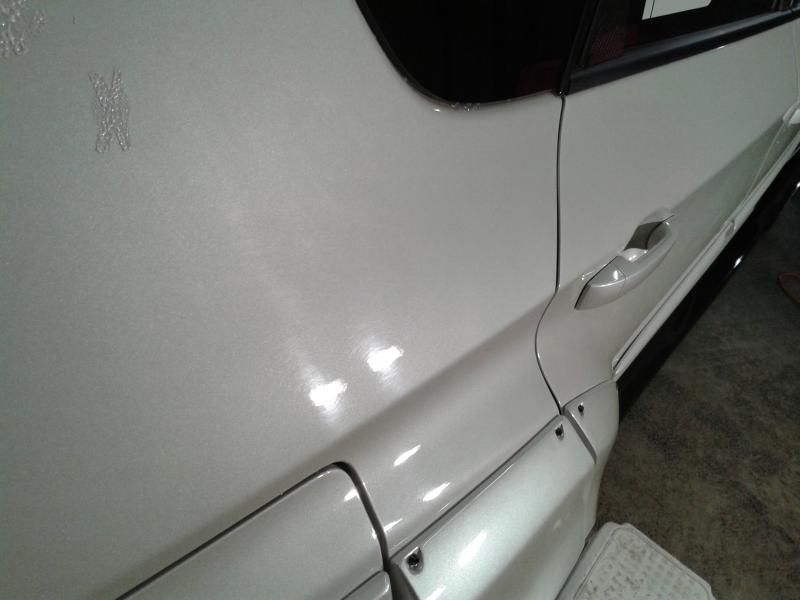 swirl - free paint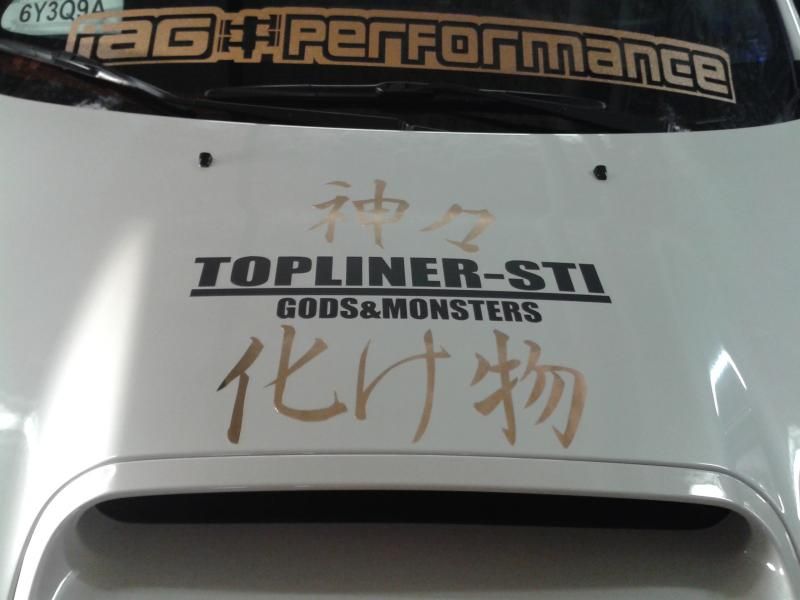 Custom made vinyl decals in Japanese language with the meaning of Quincy will only use the best quality parts and he is not afraid to break them !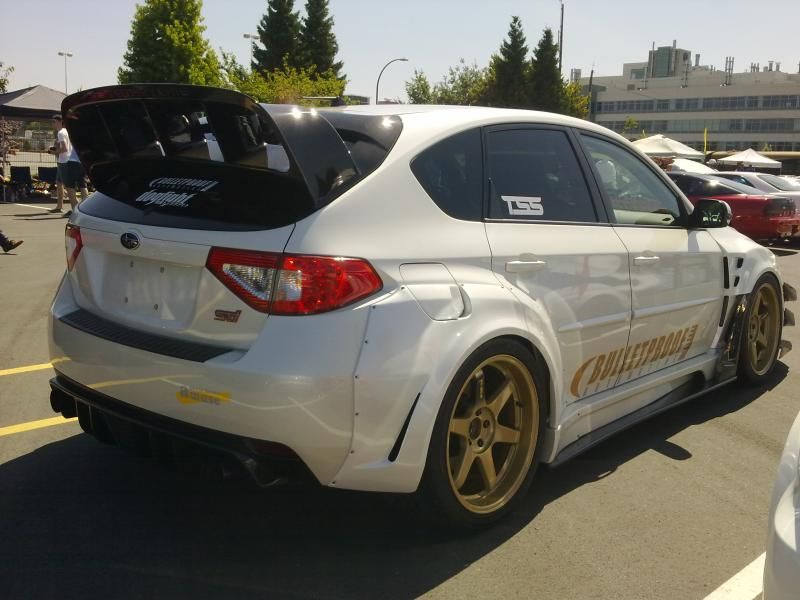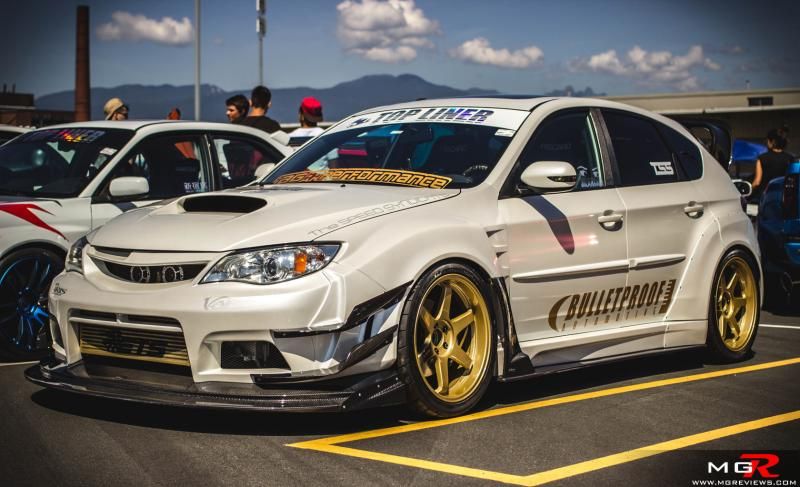 Thank you Mike from  MGR Review for taking the professional picture.